Our Events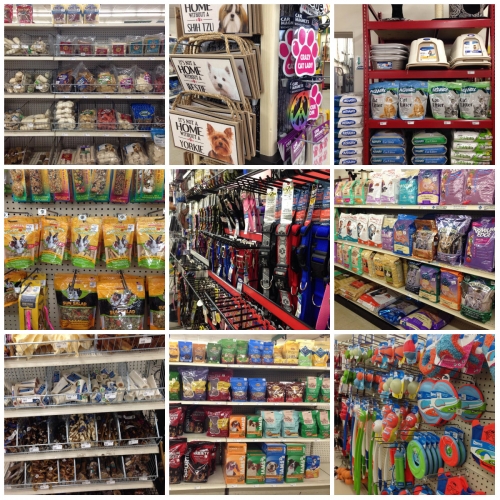 We've Expanded!
In-store Event
Great news! We've expanded our Pet Department! Come check out our new line of Pet Foods and Pet Toys and take a look around our pet friendly store.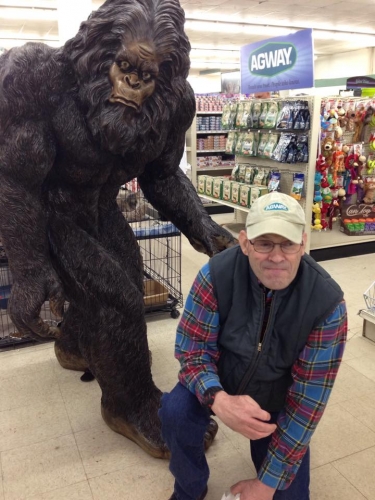 Enter To Win a $100 Gift Card
In-store Event
Enter to win a $100 gift card to Essex Agway! It's easy and fun. Just stop in, take a picture with big foot, post it to your Facebook page, and tag Essex Agway! To tag, just write @essexagway in your post. If you've tagged us correctly, it will highlight in blue!
In the month of May our panel of judges will be picking the best photo, and the lucky winner will receive a $100 gift certificate to Essex Agway!