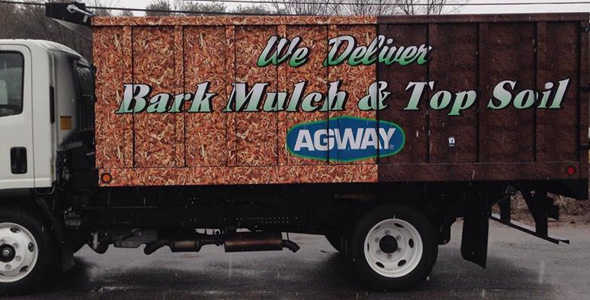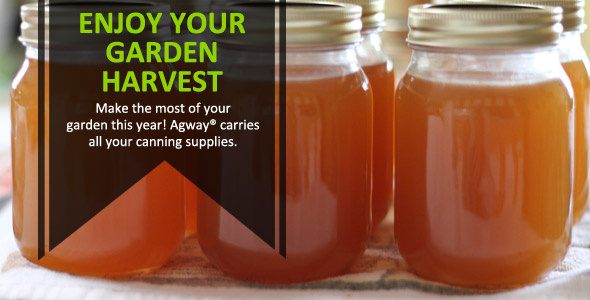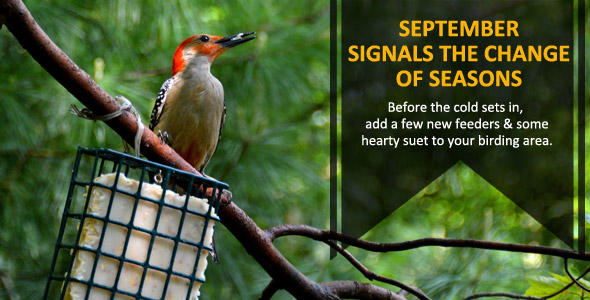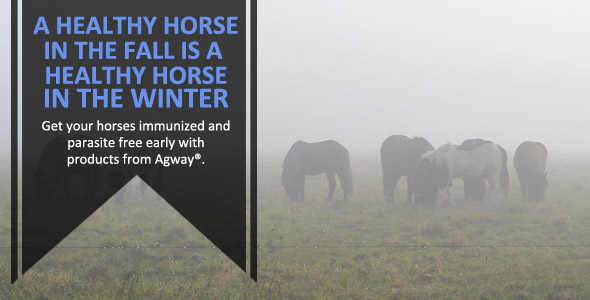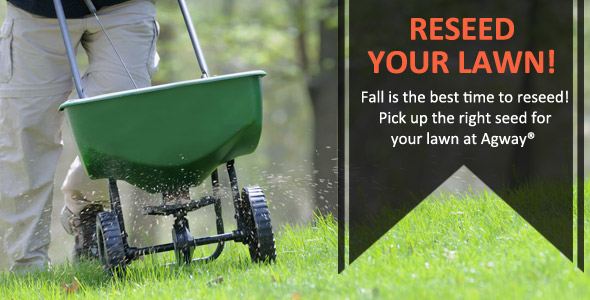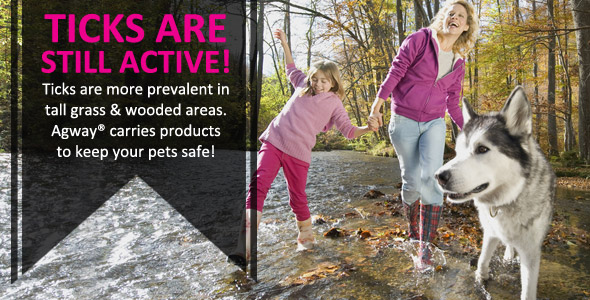 Expert Articles & Advice
September 15, 2017
Mums are beautiful blooms that come in a wide range of bold tones and rich autumn hues, and savvy gardeners can keep mums healthy and flourishing for weeks in late fall with the proper care.
September 1, 2017
Canning is a great way to preserve a bountiful harvest, create healthier meals and save money on groceries, but it can also be an arduous workload, particularly if you have a large garden and many different types of produce to can.
Special Announcements
When it comes to taking care of your lawn, fall presents one of the best opportunities throughout the year. First, the fall fertilizer application is the most important feeding you can give your lawn to help it withstand winter and prepare it for next spring. Learn more here.