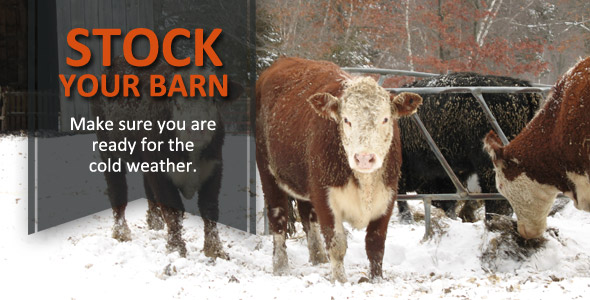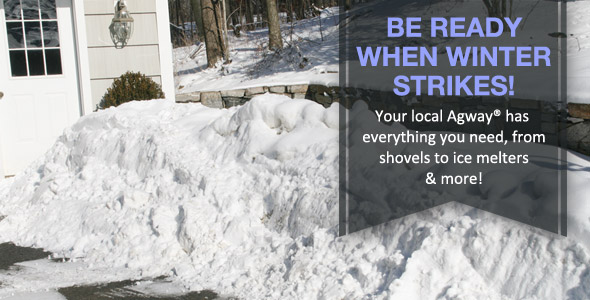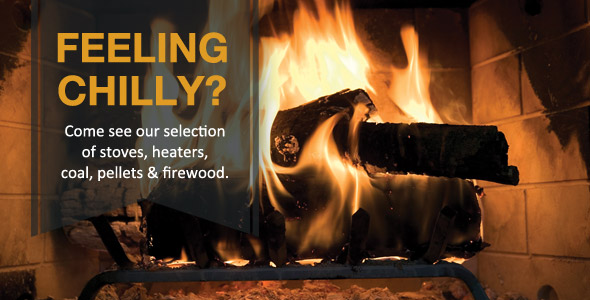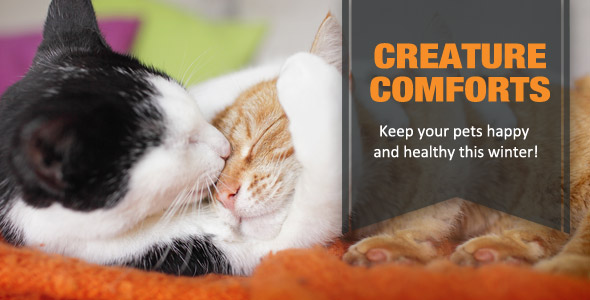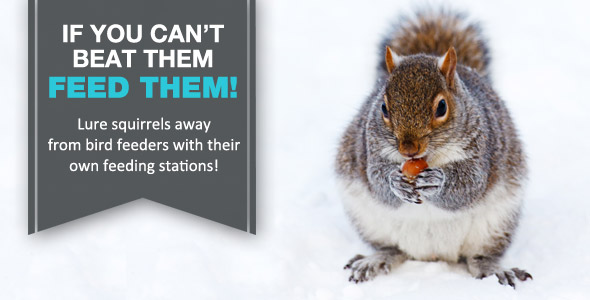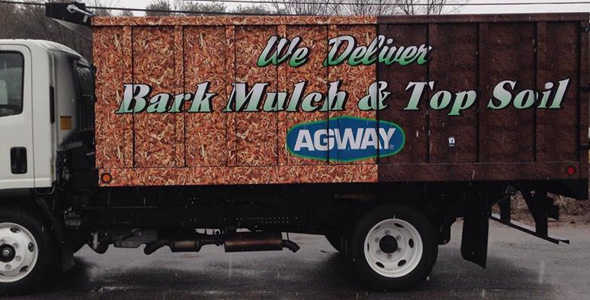 Expert Articles & Advice
January 15, 2017
Winter time can present a battle for survival for wild birds. Their endless quest for food begins at dawn and continues until dusk. They spend their days searching for enough sustenance to store enough energy to endure cold winter nights.
January 1, 2017
A windowsill herb garden can add tasty greenery to any kitchen all year long, and is a convenient way to enjoy fresh herbs for pennies. With just a few simple steps, anyone can set up an indoor herb garden.
Special Announcements
How to Attract Birds To Your Yard
One of the best hobbies you can enjoy with your kids, especially when it turns cold outside, is backyard birding. Learning to identify the different species, and understanding their eating habits, can be a lot of fun. Learn more here.