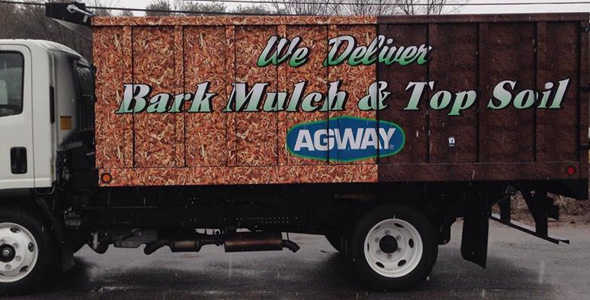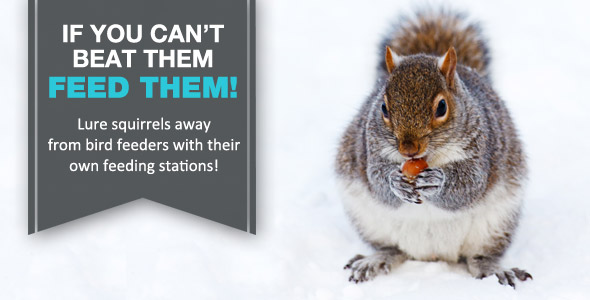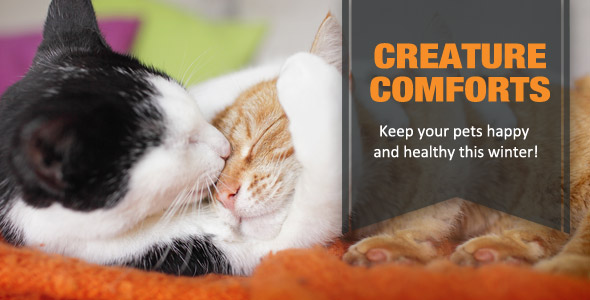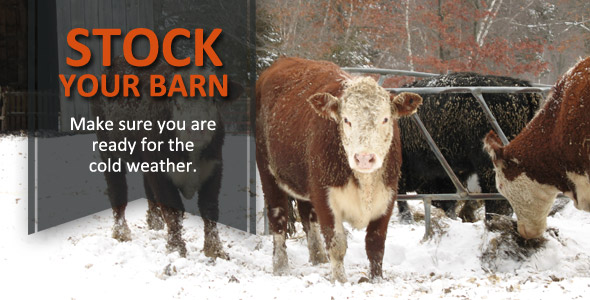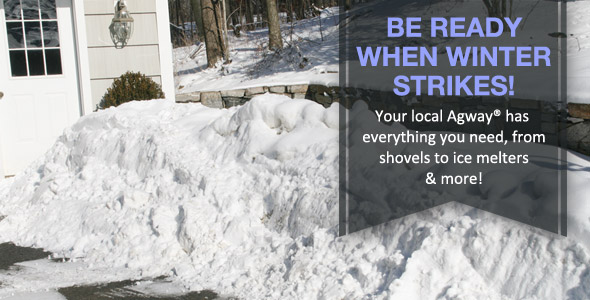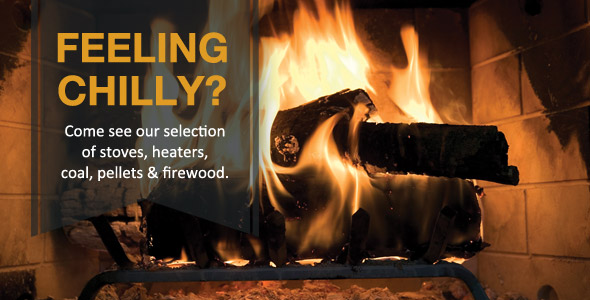 Bulletin Board
2018 Burpee Seeds just arrived!
Expert Articles & Advice
January 15, 2018
Composting may slow as temperatures drop, but it doesn't need to stop even in freezing weather.
January 1, 2018
Falling temperatures, less food, severe storms and hungry predators all make winter a harsh season for birds, but our feathered friends have many tricks to survive even the worst winter.
Special Announcements
Whether you live in a new or old residence, there's a good chance you' ll encounter a mouse at some point in time. Take a trip to your local independent home improvement retailer, where you'll find an array of pest control products and some helpful advice to serve up an eviction notice of your own. Learn more here.
Special Offers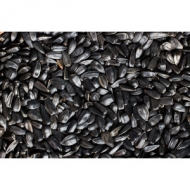 Black Oil Sunflower Seed is the #1 choice of most wild birds!
Valid 1/05 - 2/01/2018
Events
Store Events!
Check back regularly for updated event information!