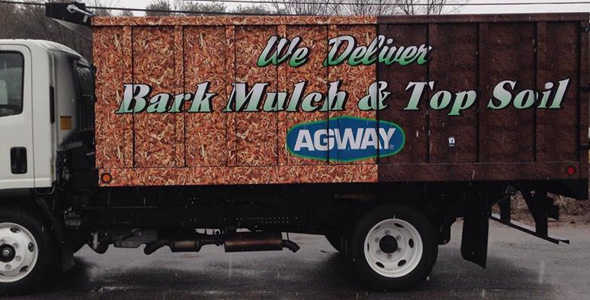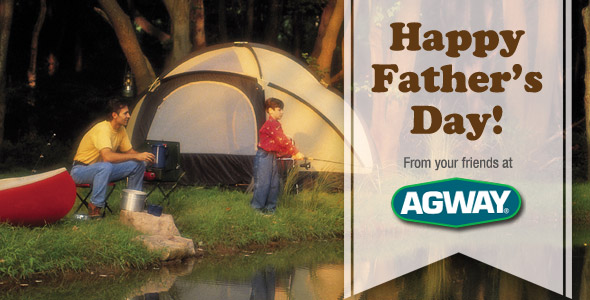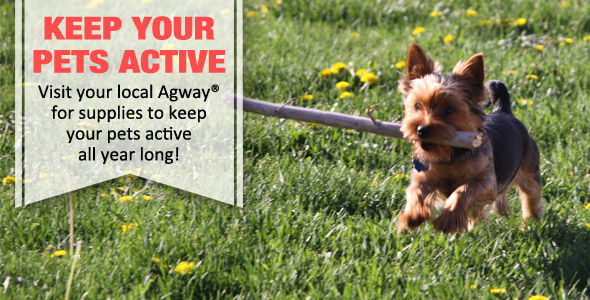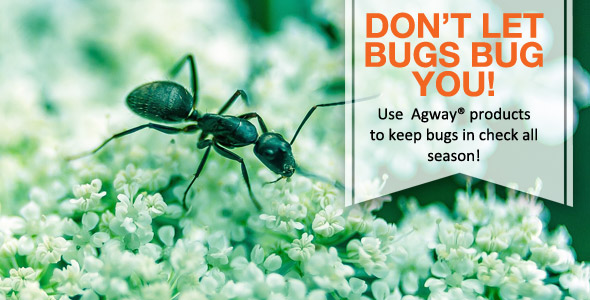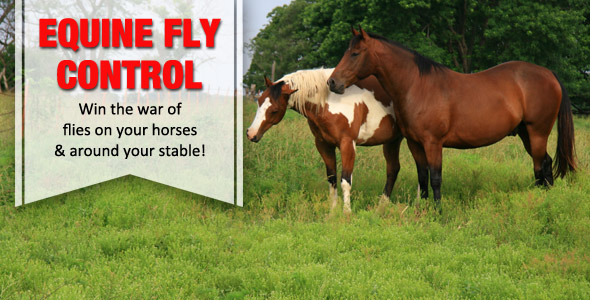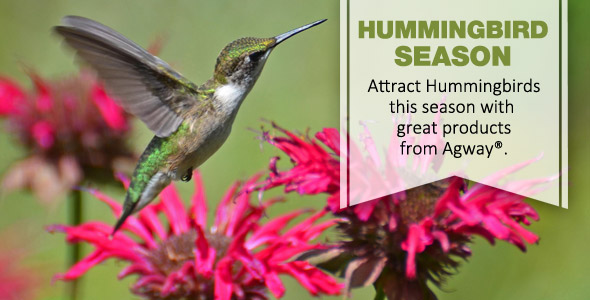 Expert Articles & Advice
June 15, 2018
Gardening may be a time-tested, classic hobby that has been popular for generations, but that doesn't mean it stays the same from year to year.
June 1, 2018
Grubs are small but mighty pests, causing a lot of lawn damage and frustrating homeowners. Fortunately, there are easy steps to protect lawns and minimize any risk of grub infestations or extensive damage.
Special Announcements
Whether your lawn is infested with dandelions or if you just have a few popping up that need eradicated, this video is for you. We'll give you some tips on how to get to the root of the matter using both chemicals and non-chemical methods. Either way, you'll be dandelion-free in no time. Learn more here.
Special Offers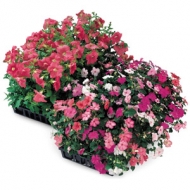 Add a variety of color to your beds or boarders!
Valid 6/01 - 6/30/2018
Events
Store Events!
Check back regularly for updated event information!