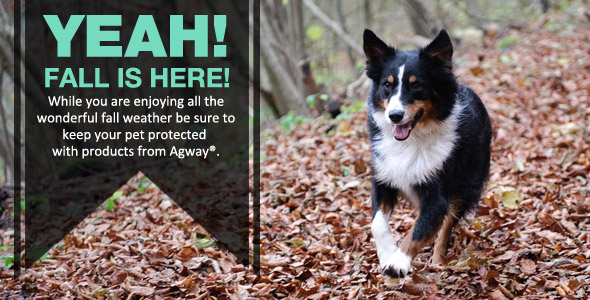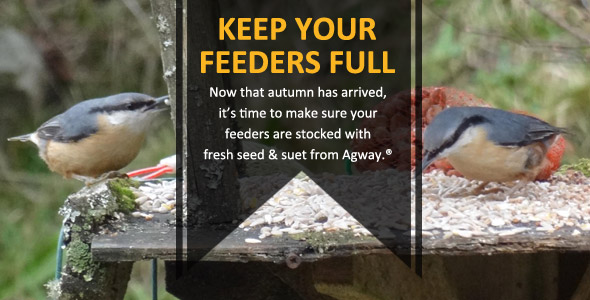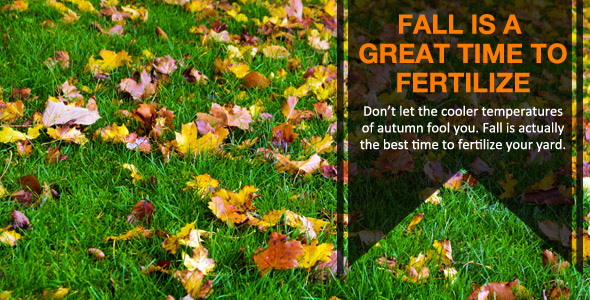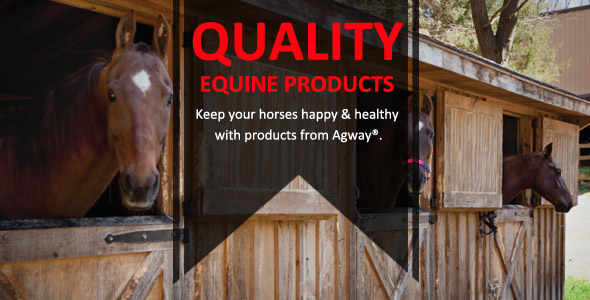 Expert Articles & Advice
October 1, 2015
Grass blades may be going dormant in late summer, but your lawn's roots are still developing and fall is the ideal time for fertilizing.
September 15, 2015
Once your pet becomes all grown up and it starts to enjoy the same kind of good quality food, there's nothing else that needs to be done, right? Sure, Purina Dog Chow is going to be on the menu for a long time since its affordable, and my pet likes it. However, this is far from the truth.
Special Announcements
Fall Lawn Care

When it comes to taking care of your lawn, fall presents one of the best opportunities throughout the year. First, the fall fertilizer application is the most important feeding you can give your lawn to help it withstand winter and prepare it for next spring. Read more.